Welcome to my Origami blog. Click here for site updates and for bits of random information from the world of origami.


Sunday, 13 January 2013 12:28
I've discovered this rather useful video by Sara Adams on Youtube showing how to make Sirgo Paper / Double tissue paper. Where she uses the term 'plaster', I think she means wall-paper paste, although Methylcellulose would also be great to use.


Joseph Wu on ADHD, depression, origami creativity, and happiness
Tuesday, 11 December 2012 14:57
My latest design is a new ram model in the Mammals and Birds gallery. Photo-diagrams will be ready soon.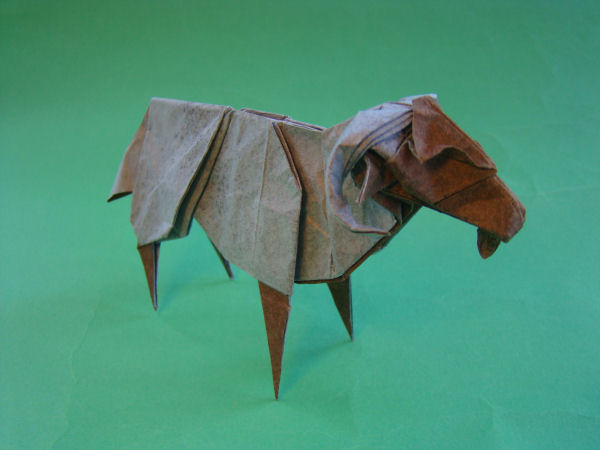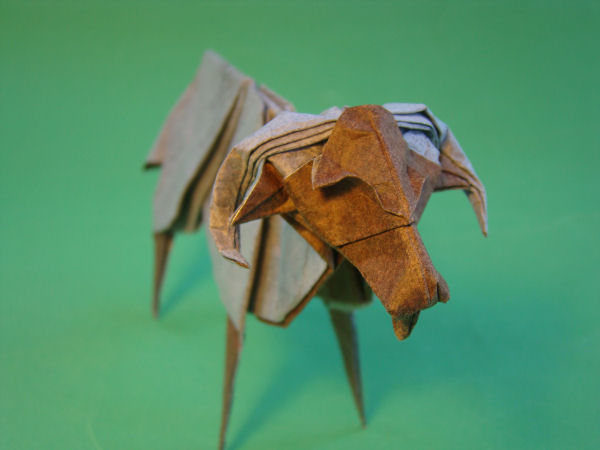 Tuesday, 04 December 2012 16:11
And as the end of the year approaches, I've posted another couple of my models in the Mammals and Birds gallery. One is a mammal, one is a bird. The chicken model was designed in Spain, and is derived from a fish base. The Japanese dog model is folded from a complex base, and is one of the most tricky models I've yet devised.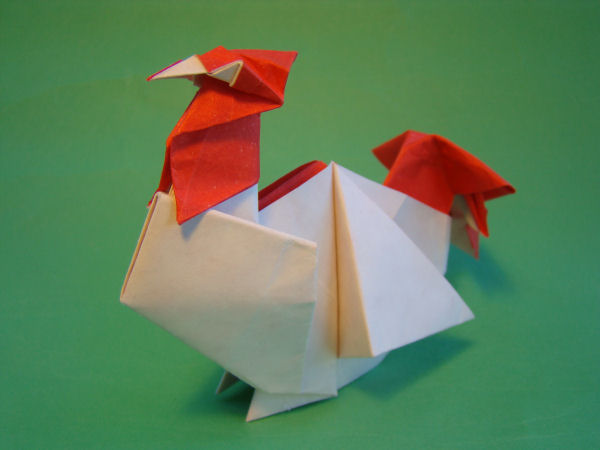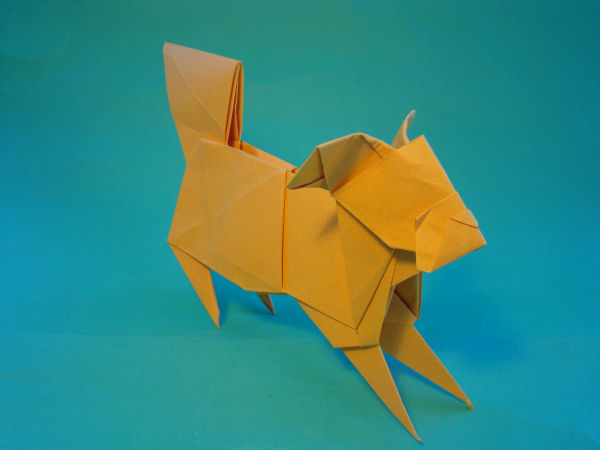 New diagrams - Twirl Star
Sunday, 07 October 2012 00:00
Congratulations to my mother, and to Mr Clive England, who got married on the 4th October. As part of the wedding decorations, I designed and folded 80 or so 'twirl stars', a simple decoration based on a traditional bird base. I've created diagrams for this, which may be found here.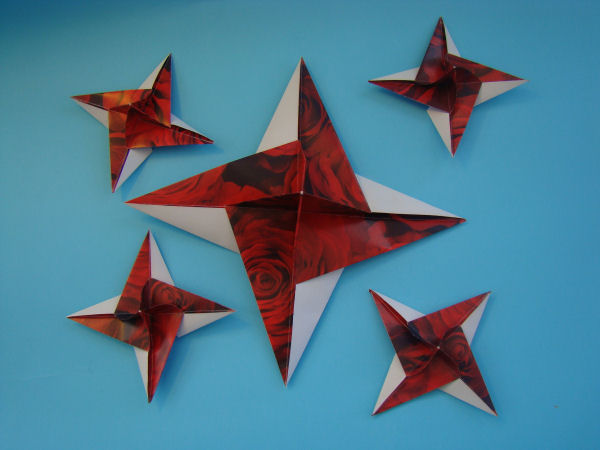 «
Start
Prev
1
2
3
4
5
Next
End
»
Page 1 of 5