Updates
May 2012
Wot no updates?
What have the following models all got in common?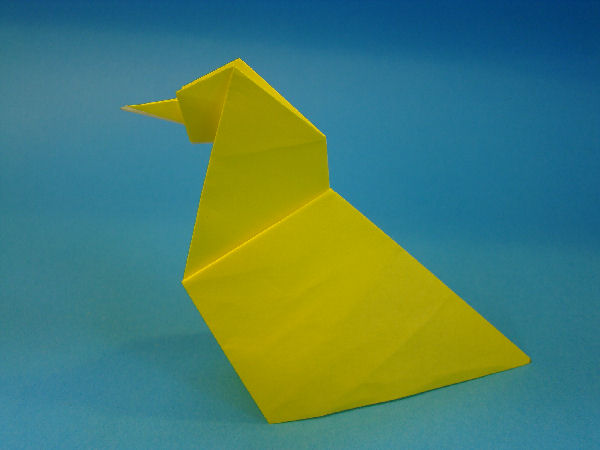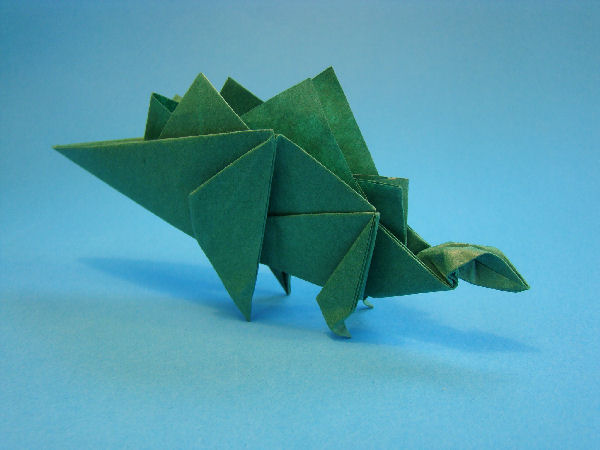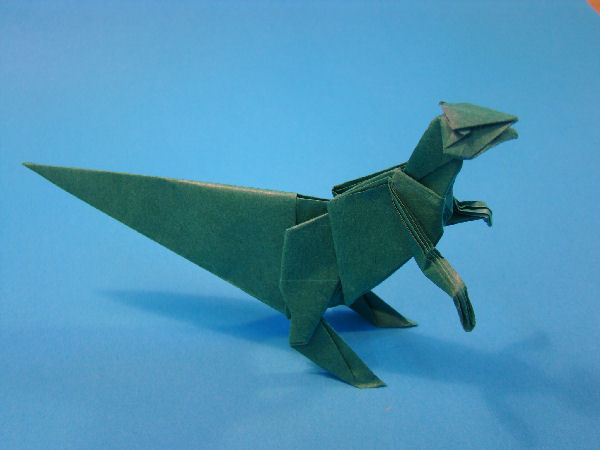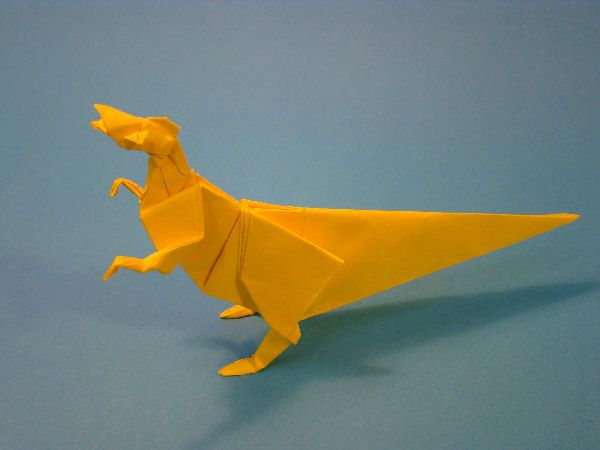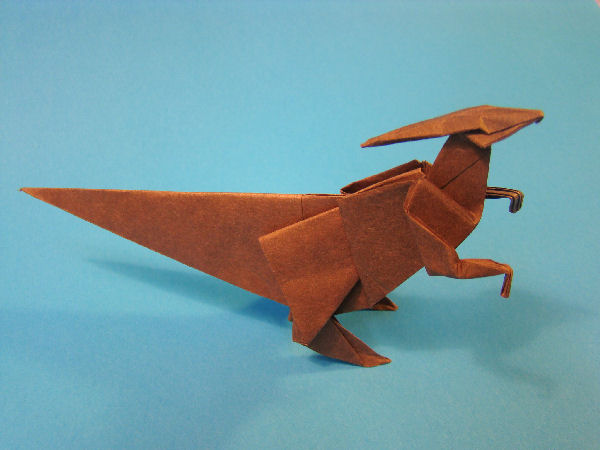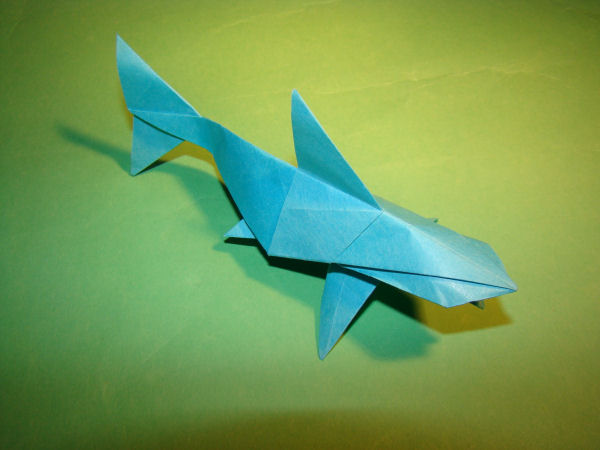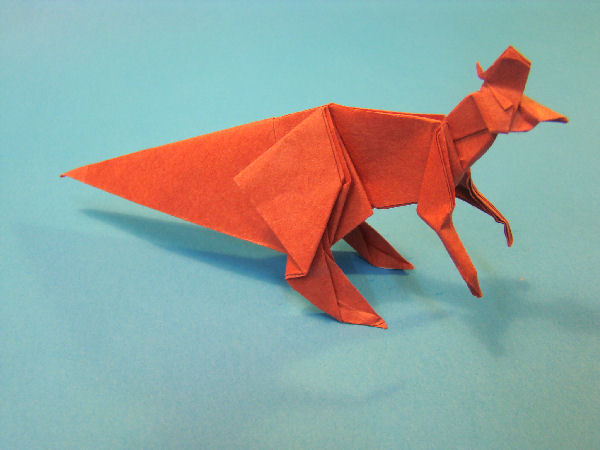 Well, I've created diagrams for all of them. I've been working on a new version of this website, which is almost ready. With photodiagrams, videos, comments boards, bulletin boards and lots more web 2.0 features, it should be lots of fun. I'm still ironing out the bugs, of which there are many. However, watch this space for a link to the beta version of the site soon!


March 2010
I've added some more photos to the site, include a range of insects and a hippo model. See them in the gallery section.